Mr. Bagbin made this disclosure at his residence in Wa when he met a cross section of journalists and Football enthusiasts during a donation of sports equipment to Real Crusaders Ladies Football Club, a Division One Ladies Football based in Wa.
Touching on his commitment to use his privileged position as Speaker of Parliament to better the lot of the Upper West Region, Mr. Bagbin intimated that he has been able to secure some support from an undisclosed source for the establishment of the dialysis unit.
He bemoaned the stress and difficulties that people of the region endure whenever they have to seek medical attention which requires resort to dialysis and hence the reason for which he is pushing relentlessly to bring the project to fruition.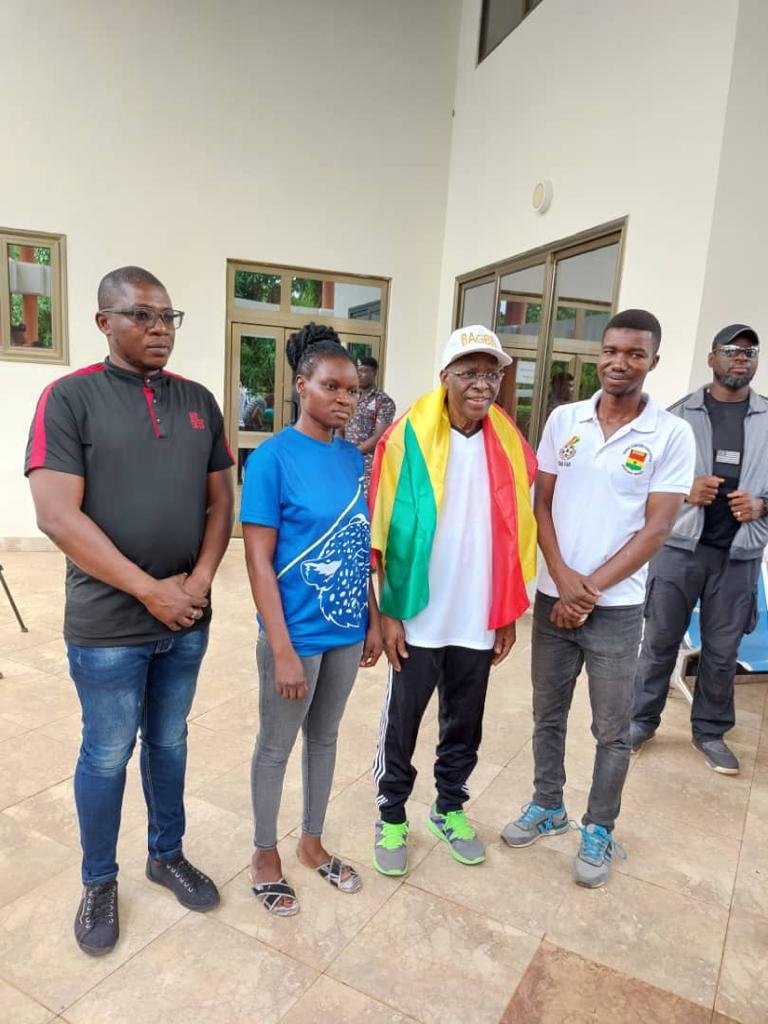 The Speaker also pledged to support the only Division One Club in the Upper West Region, SUNTAA SPORTING CLUB to replicate the story of now defunct Wa All Stars.
Mr. Bagbin used the occasion to bemoan the sorry state of Football in the region and stressed the need for club owners and administrators to be supported in their quest to shape and sharpen the talents of footballers in the Upper West Region.
The donation by the Speaker of Parliament included jerseys, hoses, boots and footballs which will augment the logistical needs of the club and propel it to higher laurels.
The Management of the Club ceased to opportunity to thank the Speaker and to call on other privileged and prominent sons and daughters of the region to emulate this kind gesture of the Speaker.
Source: Starrfm.com
Disclaimer: All news on this website are copied from other news sources. It is important to check the source to verify news.