Ghana Water Company Limited (GWCL) has begun replacement of the biggest pipe line in the country which is 42 inch in diameter laid over 50 years ago.
The 53-kilometre long pipeline spans from its treatment station at Kpong to its booster station at Tema often experiences leakages due to excessive corrosion.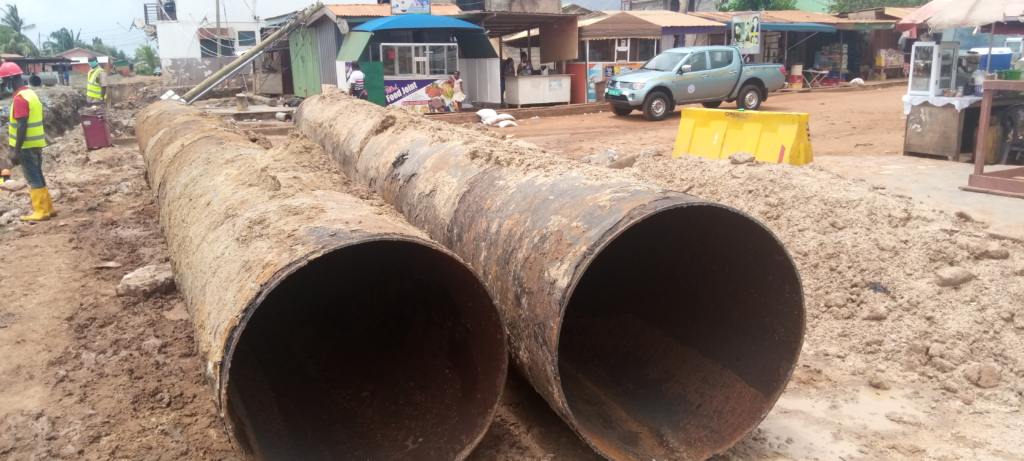 This has led to a huge loss of treated water leading to shortages in some areas and requires about $300m to replace.
However, due to financial constraints, GWCL is taking this project in phases.
The company through its troubleshooting has identified about 2 kilometres of its line which needs urgent attention at a cost of GH¢4m to improve efficiency.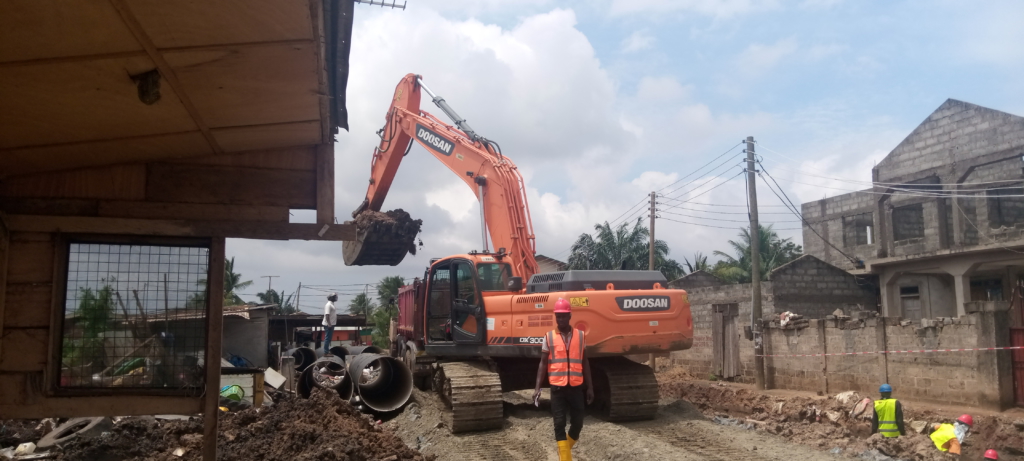 Public Relations Manager for GWCL, Stanley Martey disclosed this after inspecting the progress of work at Gbetsile Junction No.2 in the Kpone-Katamanso Municipality.
"Since the company does not have the financial muscle to change the several kilometres of damaged pipeline, it will be done as and when we have funds," he said.
Copied from : Ghana today online
Disclaimer: All news on this website are copied from other news sources. It is important to check the source to verify the news.