Job Details
Position:
Multipurpose carpenter
Organisation:
Reputable organisation
Salary:
Salary is based on the execution of contracts and projects. Minimum monthly salary is GHS 3000.
Requirements:
Experienced in the design and fixing of kitchen cabinets, room decor designs etc
CVs plus 3 pictures of designs you have completed
---
Interested candidates should send their CVs plus 3 pictures of designs they have completed to: [email protected]
---
Follow us on Social Media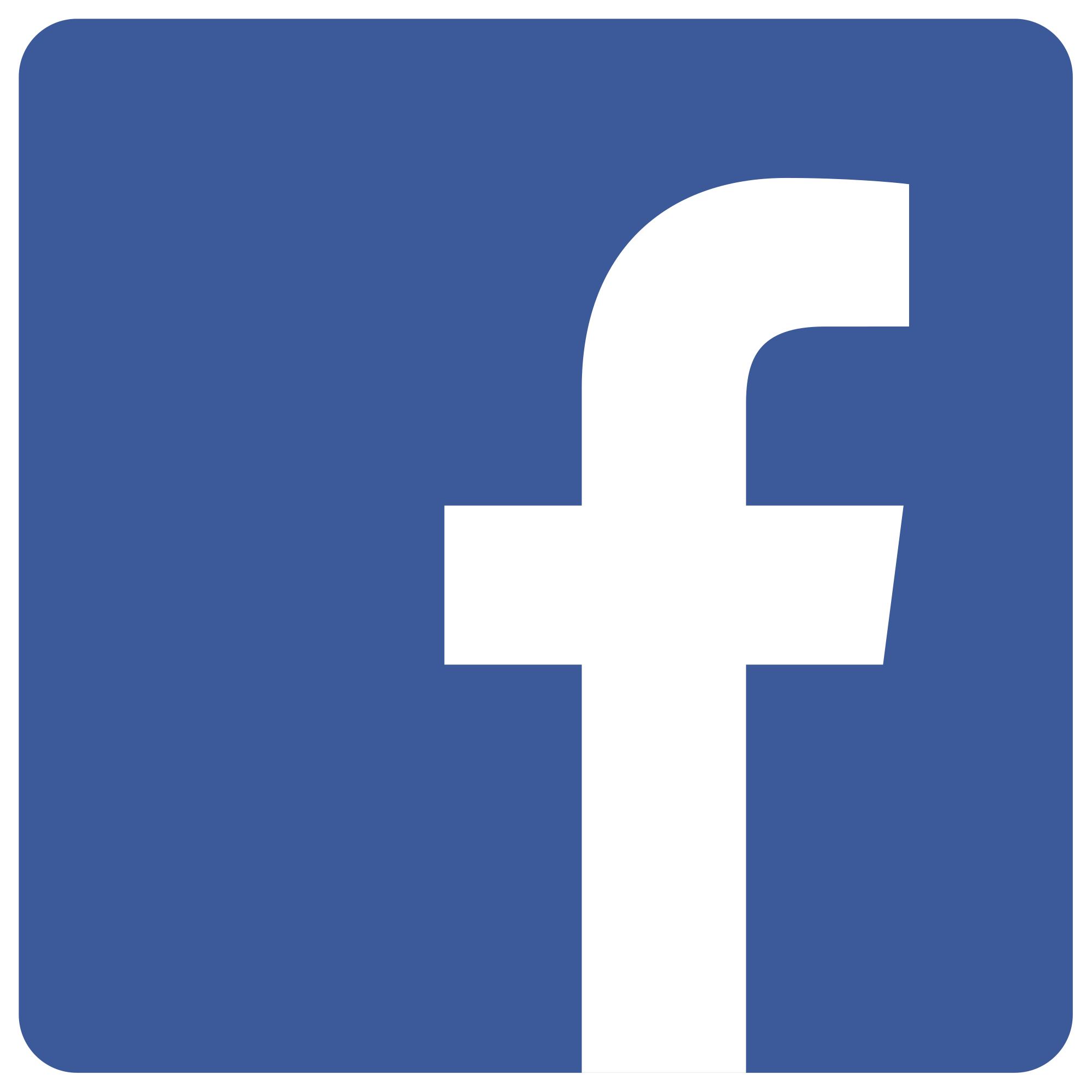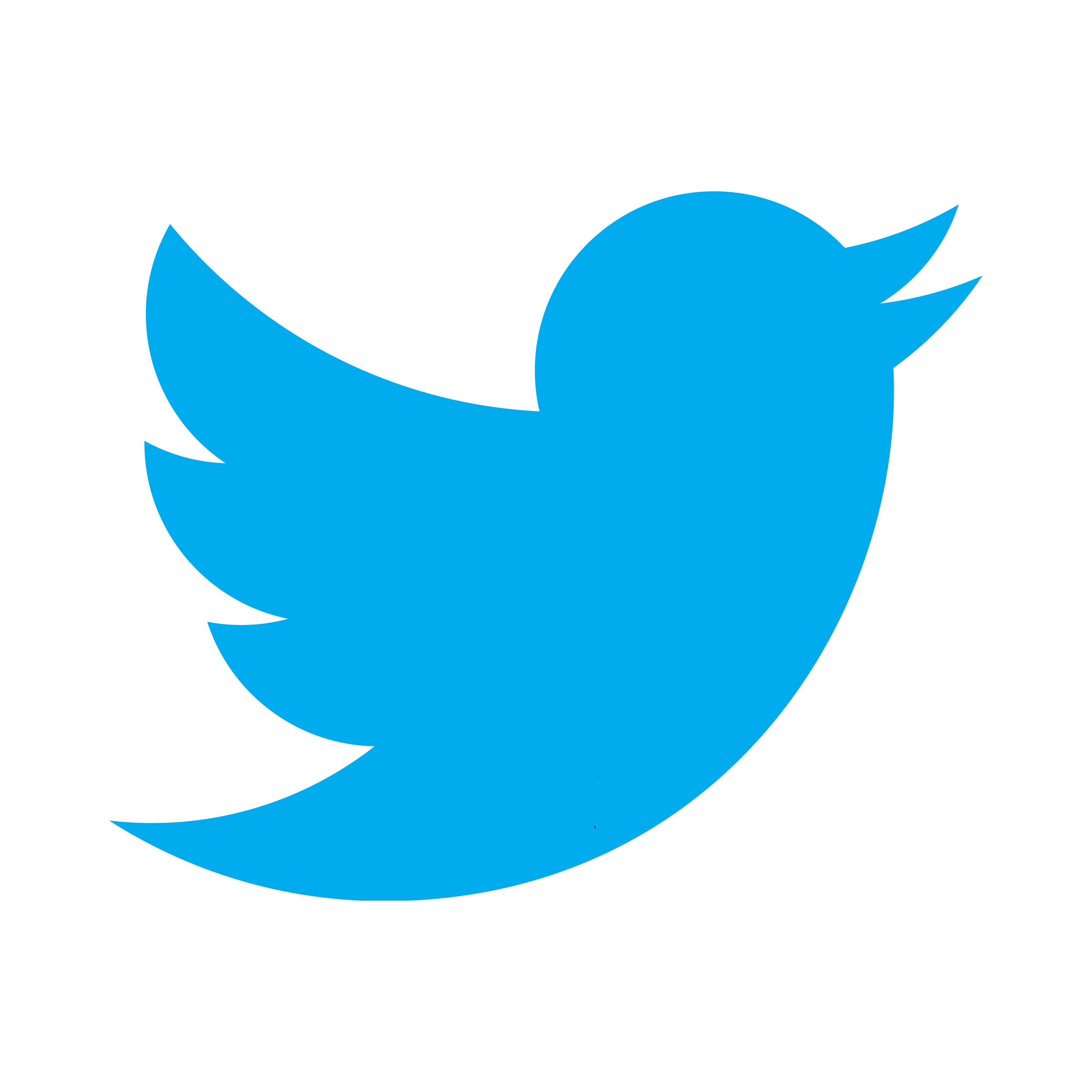 ---
DISCLAIMER!