Nana Yaw Amponsah has a multi-faceted job to do as Asante Kotoko's new Chief Executive Officer, and it is knee-deep wherever he turns.
Now, many Kotoko fans really do believe that their club rules the roost, draped in magnificent robes and all. And, yes, they rule (in Ghana, at least), but they're only as well-clothed as the vain emperor in Hans Christian Andersen's famous folktale. The markings on the club's success-o-meter require urgent re-calibration, warped by the sort of short-termism and shallow thinking — win the next game, sign the 'next big thing' — which ensures that its 85th birthday, due later this month, would find Kotoko without facilities that any institution this old and this reputable should have.
Clubs that once challenged Kotoko for African football's biggest prizes (the Al Ahlys, Zamaleks, and TP Mazembes), along with relatively newer and emerging forces (the other northern powers, and a fair few down south), have surged ahead. The argument is still about how sparkling your trophy cabinet looks, ultimately, but it's now also about brand value and financial might. The two, in fact, aren't at all mutually exclusive, with the former increasingly dependent on the latter.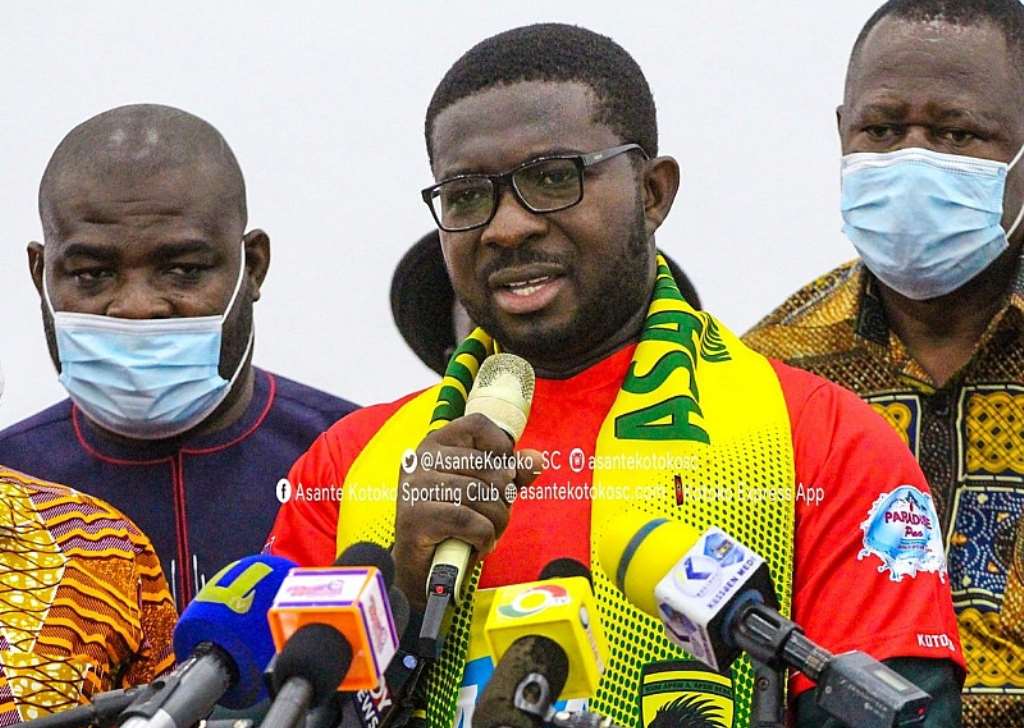 Amponsah's job, when you think of it, isn't merely to ensure that Kotoko win. Winning is just what the club is historically wired to do, anyway — second nature, if you like. On the pitch, the blueprint for success has always been there; off it, a plan has been lacking. It is at this point, more than ever, that Kotoko should erect structures — tangible and otherwise – to polish their fading sheen of professionalism, and that's what Amponsah has the chance to change.
He's the guy with the modern ideas, after all, and success in modern football isn't all about winning trophies. That's the definition Amponsah should bring along, but only if Kotoko's notoriously narrow dictionary can accommodate it.
NY  Frimpong — Daily Mail GH