A police force has apologised for the "language, tone and terminology" used to describe the Yorkshire Ripper's victims in the 1970s.
Senior West Yorkshire officers said some of the 13 women killed by Peter Sutcliffe, who has died aged 74, were "innocent" but implied others were not.
The son of his first victim Wilma McCann had appealed for an apology.
Force Chief Constable John Robins said the language used at the time was "as wrong then as it is now".
Speaking earlier, Richard McCann, who was five when his mother was killed, said: "They described some of the women as 'innocent', inferring that some were not innocent – including my mum.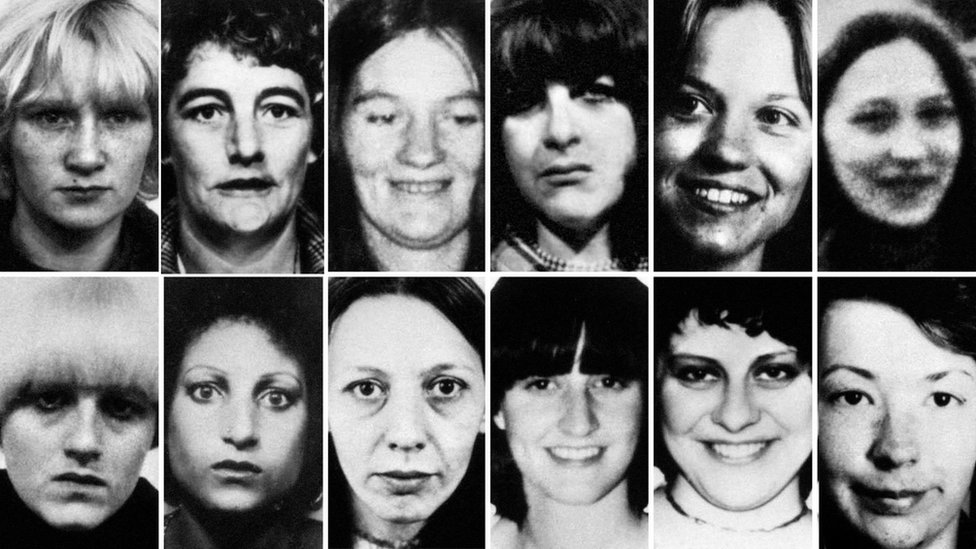 "She was a family woman who, through no fault of her own, was going through adversity and made some bad decisions, some risky decisions."
"She paid for those decisions with her life."
Mr Robins said: "On behalf of West Yorkshire Police, I apologise for the additional distress and anxiety caused to all relatives by the language, tone and terminology used by senior officers at the time in relation to Peter Sutcliffe's victims.
"Such language and attitudes may have reflected wider societal attitudes of the day, but it was as wrong then as it is now."
He added that the force's approach to investigations was now "wholly victim-focused".
Copied from:BBC News 
Disclaimer: All news on this website are copied from other news sources. It is important to check the source to verify the news.